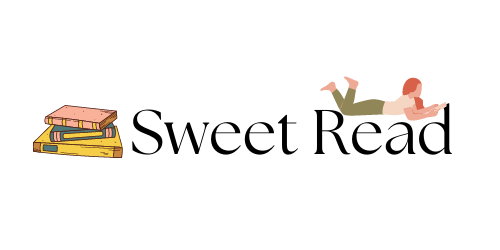 Sweet Read is a monthly book subscription that celebrates Aussie authors, while providing the perfect #metime package. Each month you will get:
A new release fiction book by an Aussie author (genres will vary)
A tea or coffee sample (you choose) from High Tea with Harriet or Antipotea and Grouch and Co
A smallish bar of chocolate from The Cheeky Project
A themed bookmark to go with the book
Simple but satisfying! Besides the book, all products are by West Australian businesses, which we will be introducing soon. One-off, monthly or 3 and 6-month prepaid subscriptions are available to guarantee you get a great Aussie read each month!
We're super excited to bring this product to you and hope you love it as much as we love putting it together!